Matthews eMark ECO
Matthews' 10-watt eMark® ECO laser is engineered for small character coding on primary packaging, including cardboard boxes and paper or thermal labels. Ideal for two lines of coding, the ECO produces vector-quality, permanent coding of alphanumeric text, date and time codes, serial numbers, barcodes, and 2D codes often utilized in food, beverage, cosmetic, pharmaceutical, and industrial applications.
Matthews eSolarMark Fiber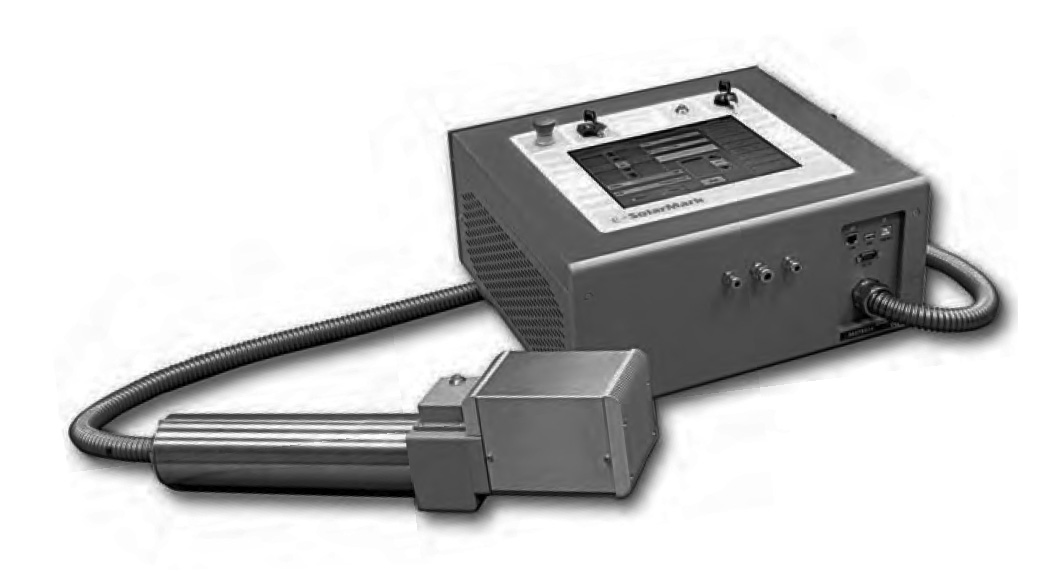 The Matthews eSolarMark Fiber laser coding system is designed to provide contrasting marks onto a variety of metals and plastics, including HDPE, OPP film, ABS, stainless steel, and titanium. Suitable for a variety of industries, the fiber laser is ideal for food and beverage, pharmaceutical, automotive, and building applications.
Videojet CO2 laser systems
For crisp, high-quality codes - you can rely on the performance of the Videojet CO2 laser range. Our products are designed to meet the needs of most consumer packaged goods applications by providing maximum uptime, increased productivity and the most flexible configuration options for line integration.